How do you achieve privacy and security compliance?
Implement a

sensible

privacy + data security program.
We can help.
In a world filled with changing privacy and data protection obligations, Assured SPC is a specialized consultancy that helps mid-sized businesses stay compliant.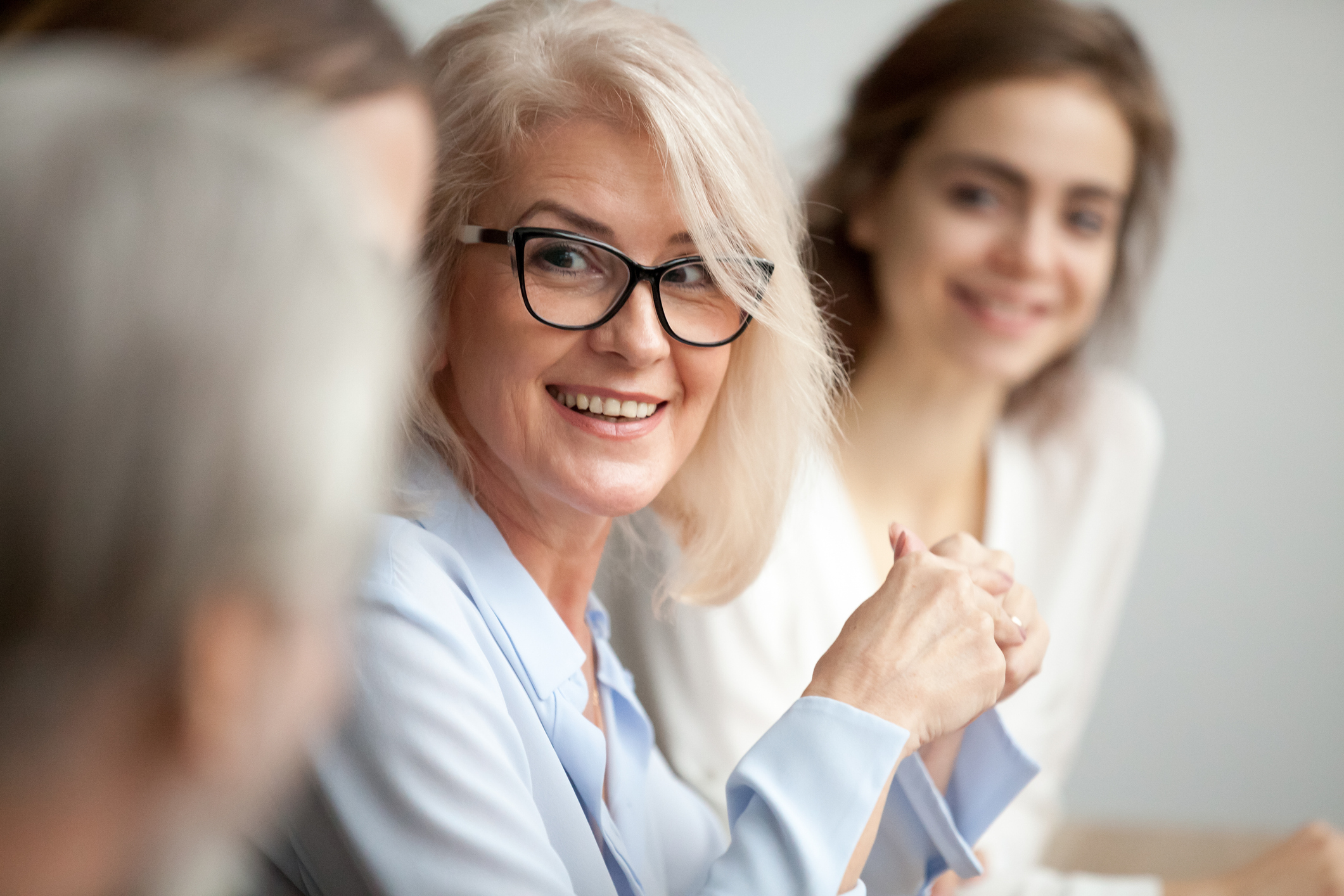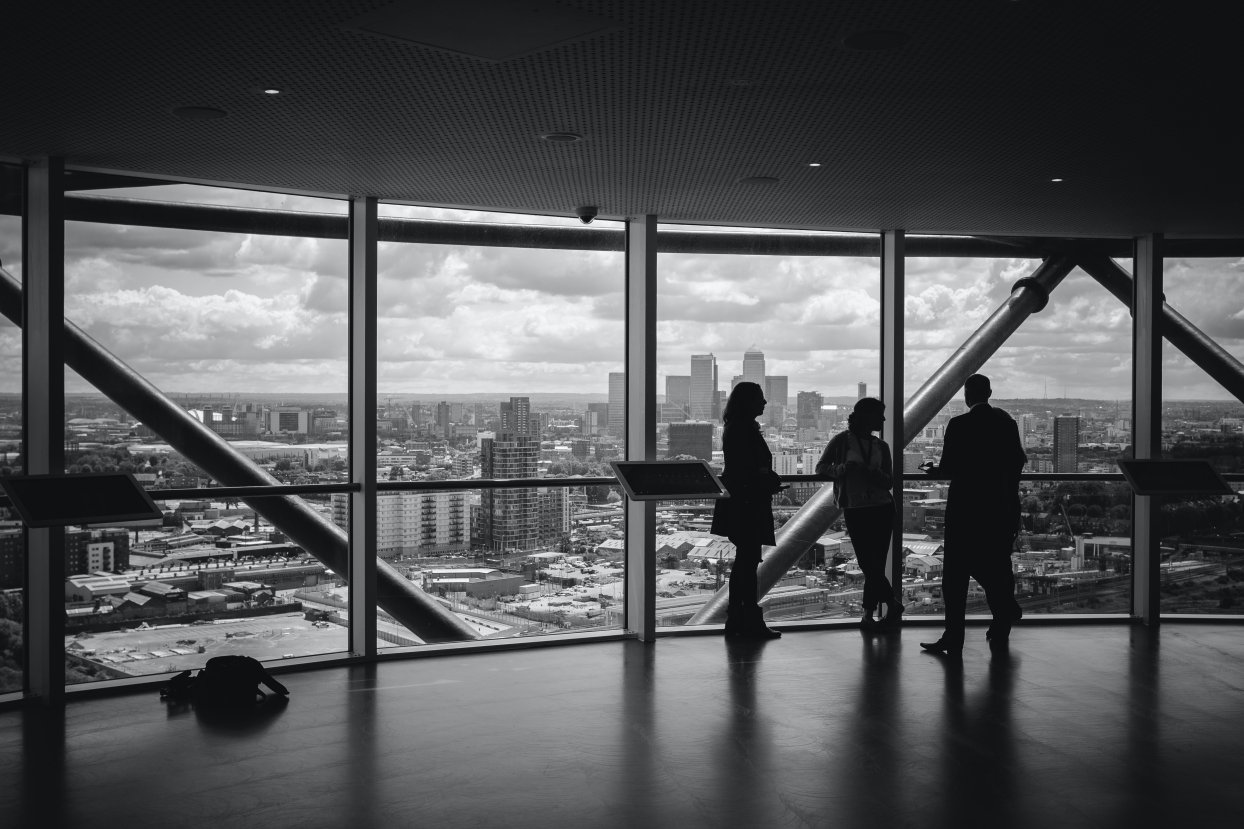 New privacy and data security obligations make running your business challenging
Laws and regulations change frequently internationally and vary from state to state
Keeping up with all of it stresses you out and frustrates you
It's UNFAIR to companies already faced with a tough business environment
Privacy and Data Security should be EASIER to manage.
We hear you and understand just how stressful the world of privacy and data security can be.
The Impact of California's CPRA on Employers
Barry Weber, partner at Assured SPC participates in a short (30 minute) webinar on how the CPRA amendment to California's CCPA will impact employers with California employees
Assured SPC Privacy Program Services
We categorize our services across four functional areas

Understand Requirements
Compliance obligations are mandated from regulatory or contractual requirements. We can help you develop a plan to achieve compliance.

Security and Privacy Risks
Privacy and security risks need to be identified. We can help you assess your environment and develop a sensible plan to achieve compliance.

Data & Privacy Governance
We can help you develop a strategy, implement Privacy and Data Governance and provide part-time DPO services to achieve compliance.

Privacy Operations
We can automate and outsource your Privacy Operations. This provides a defensible and affordable solution to achieving privacy compliance.
Assured SPC Quickstart Services
We offer a set of custom fixed price offerings that accelerate your success

In this Quickstart, we discover your privacy and data security requirements and deliver required annual training by combining them in customized Privacy Awareness Training

In this Quickstart, automate the discovery of sensitive data in your data repositories to kickstart data mapping, risk management and data protection planning

In this Quickstart, we automate cookie consent, Data Subject Request workflow and outsource the responses to Data Subject Requests

Contact Us
Ask us anything about the Privacy and Data Security concerns and challenges you have as an organization.

Plan
We will work with you to understand where you are and how we can help. Then we'll work with you to build a sensible plan.

Execute
We will execute the plan working with your business data owners, security team and IT team to reach sensible, incremental objectives.
Certifications held by our team




You should feel confident about your privacy and and data security compliance — which is why our principals have invested a combination of 80+ years working with companies just like yours!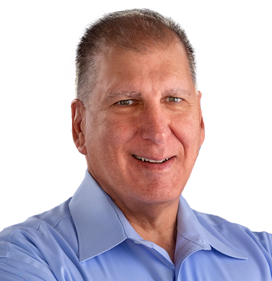 Bill Richardson, Practice Leader Healthcare Privacy and Security
Held corporate CTO, CISO and DPO Roles
Hundreds of clients served
Thousands of Cybersecurity, privacy and data governance problems solved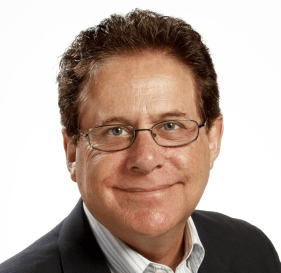 Barry Weber, Practice Leader, Consumer Privacy and Security