HIPAA Compliance Services
The healthcare industry is in a constant state of change and the threats posed to protected health information grows every day. The risk of data breaches, ransomware, workforce errors and other vulnerabilities to healthcare entities, life science organizations and their service providers is growing at an alarming rate.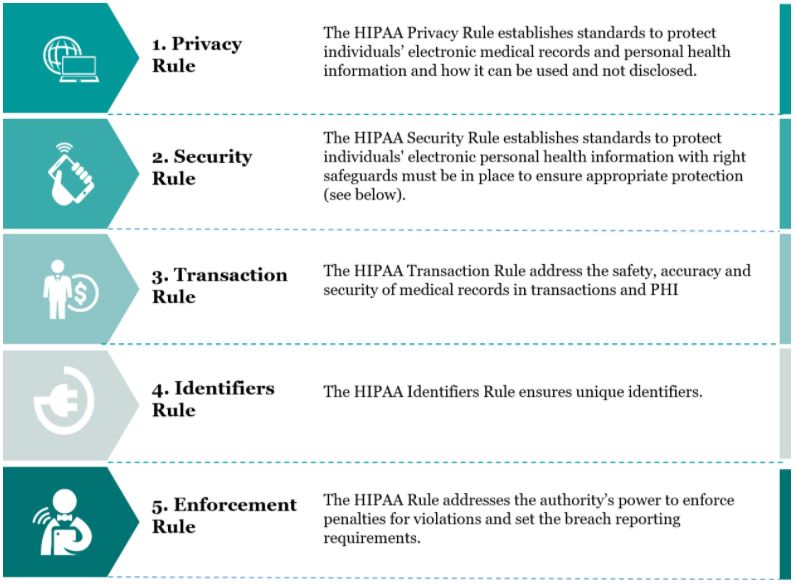 What you need to do
Healthcare organizations and their supporting contractors must demonstrate reasonable and appropriate security safeguards, minimum necessary privacy policies and regular assessment of risk and vulnerabilities.
How Assured SPC can help you achieve HIPAA compliance
We help Covered Entities and Business Associates achieve and address HIPAA compliance requirements and beyond, to protect patient and personal data and avoid financial, reputational and legal penalties.
Assured SPC guides our clients through HIPAA Risk Analysis, Risk Assessments and other advisory services to help them understand where they are achieving reasonable security and privacy goals and what areas require improvement. And we provide clear and understandable guidance that you and your team can follow to improve your internal processes and lower risk.
Why should you trust Assured SPC with your HIPAA compliance needs?
Our healthcare compliance team is deep bench, including some of the most knowledgeable, experienced and credentialed Assessors and consultants in the industry, Our team members have been providing HIPAA support since 1996 and also include certified HITRUST Assessors. In addition, Assured SPC offers a full suite of risk treatment solutions and planning to help you achieve and maintain HIPAA and third-party compliance requirements. MANAGE - Virtual Chief Information Security Officer services ASSESS -Privacy and Security program assessments
Contact us to understand the privacy and information risk posture of your organization.  We translate information security into business terms. DO - Implement and Operate your CCPA Privacy program
With our expertise in IT leadership, Security and Privacy, we can help you operationalize the California Consumer Privacy Act, reduce cost of implementation and operation and help you implement "reasonable security".  Check out our Operationalize CCPA Service PREPARE - SOC 2 Readiness Management
We help organizations prepare for HIPAA, SOC 2, HITRUST and ISO27001  audits and to implement procedures and record keeping to maintain certification. TEST - Security Testing and Remediation
We deliver Penetration and Vulnerability tests and help remediate issues